Welcome to the LEMON WORLD!
The Lemons (a.k.a The Lemon Lime Singing Band) have been heard on the records "Hello, We're The Lemons" and "The Lemons At Home".
Now you can add "WLMN" to your Lemons Discography!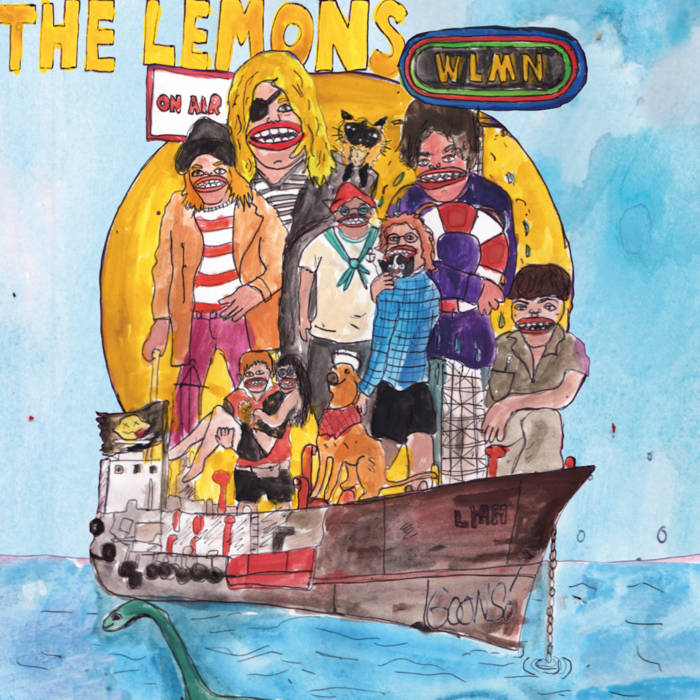 "WLMN" is a brand new collection of brand new tunes available for the first time in the universe thanks to the studious archivists at WABB Corp, purveyors of the highest quality audio documents.
WLMN is the call letters of a very real pirate radio broadcast that exclusively plays the songs of The Lemons. "WLMN" is a recording of that pirate radio broadcast, made over the course of one evening, as the radio waves bounced around the arctic air. Join DJ Lorelei as she spins the freshest slices of her big collection of Lemon platters.
LEMON WORLD is your home for all things Lemons. Check back for more adventures. Subscribe for Email Updates while you're at it!
Lemons Discography:
So long, folks 🙂